How To Use Social Media to Upgrade Your Biz!
September 1, 2021
Dr. Allana Da Graca
Social media engagement is something that baffles many small business owners. When I share the importance of social media engagement, a client might say, "I know the importance of it, but what do I post?
Today I want you to watch the REPLAY of a webinar I gave with SCORE MENTORS of Boston. Learn how to use Social Media to leverage your Business Goals.
Access the Video Now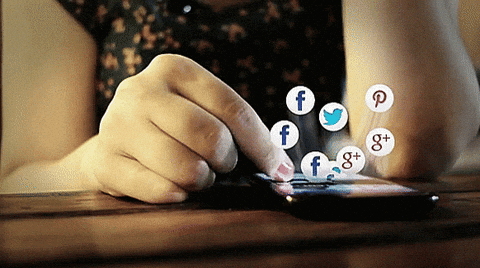 Get Creative
As a small business owner, you have an advantage over the big brands of being a "real" person. You don't always have to pre-record your material. If you are working on an idea, use Instagram Reels, Facebook Live, and On-The-Spot sharing to show your followers you are in the trenches with them.
Take Action to Build Your Brand
We encourage you to learn about Turning On the Lights Global Institute. Enroll in our Upgrade My Life and Biz events to take your momentum and clarity to another level. Watch one of the #UPML ON-Demand experiences here
Subscribe to our Blog today!